Kentucky Derby May 1, 2021
Preakness Stakes May 15, 2021 & Belmont Stakes June 5, 2021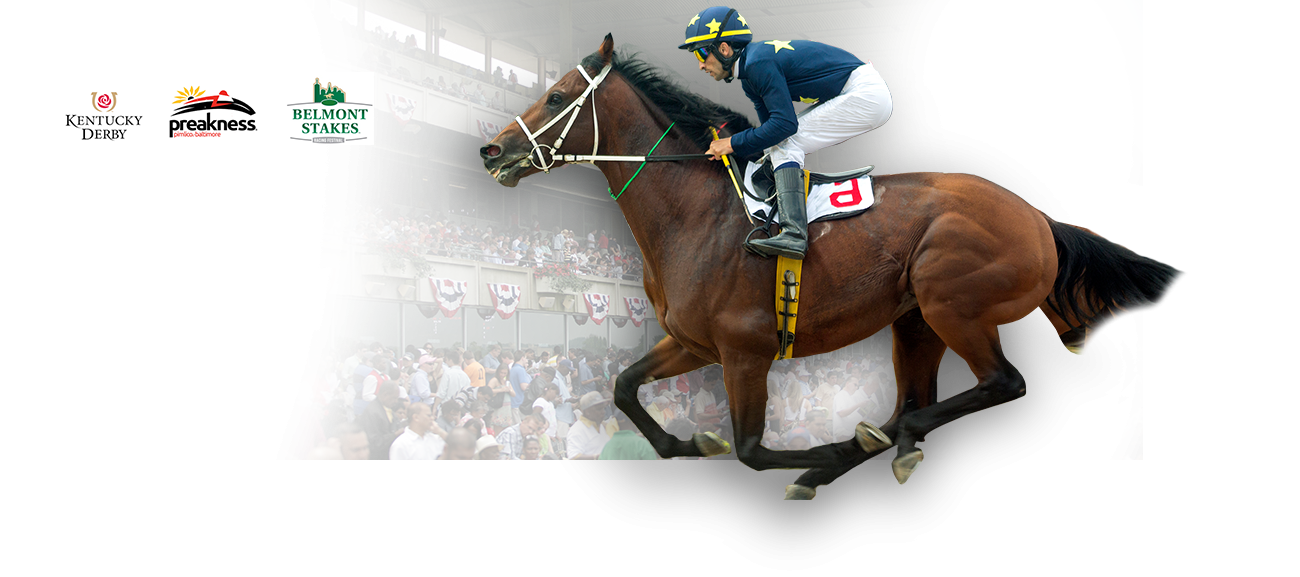 Triple Crown Helpful Links
Ways to wager:
Toll-Free with our "best in nation" customer service representatives
Branch locations/restaurants/teletheatre  locations closed until further notice.
Safe and Secure
Since 1976, we have taken wagers over the telephone and in branch betting centers across the lower Hudson Valley and along the Southern Tier. We are a public benefit corporation, fully licensed and regulated by the State of New York.
Don't miss a thing!
Sign up for our newsletter now!