OTB Sports Bars & Restaurants
OTB is not available at partner locations, a reopening date is not yet determined. 
But please visit our OTB Partners, where you can enjoy delicious food and libations!
Join us as an OTB partner! Email Racing@interbets.com or call 1-888Fun2bet!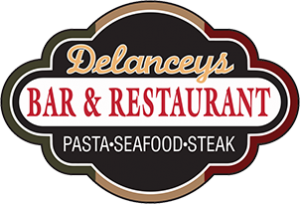 Delancey's Bar & Restaurant
40 Park Place
Goshen, NY 10924
(845) 294-8254
Delanceysny.com
Mariner's Harbor
1 Broadway
Kingston, NY  845-340-8051
Teall's (former Pioneer) Sports Bar & Grill
208 South Main Street
Elmira, New York 14904
Eat-In or Take-Out: (607) 733-8013
New Ownership!
Teall's Tavern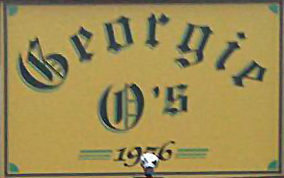 Georgie O's
787 Violet Ave
Rt 9G
Hyde Park, NY 12538
(845) 229-9996
Georgie O's Facebook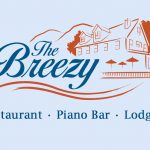 The Breezy
(former Breezy Pt)
620 Jersey Ave,
Greenwood Lake, NY 10925
845-477-8100
https://www.facebook.com/TheBreezyNY/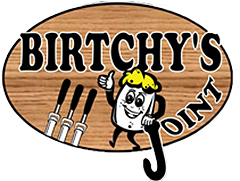 Birtchy's Bar
567 Conklin Rd.
Binghamton, NY 13903
BirtchysBar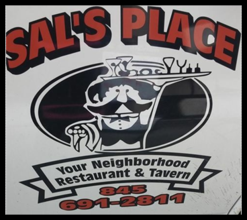 Sal's Place
99 Vineyard Ave.
Highland, NY
845-691-2811
salscatering.com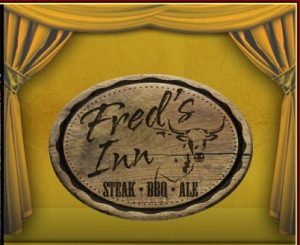 Fred's Inn and Restaurant @ Norwich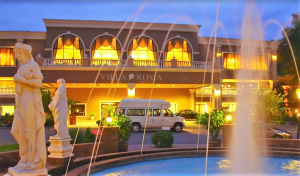 Villa Roma Resort
Don't miss a thing!
Sign up for our newsletter now!